Article Submissions
Turn your itinerary, travel guides, and travel stories into CASH!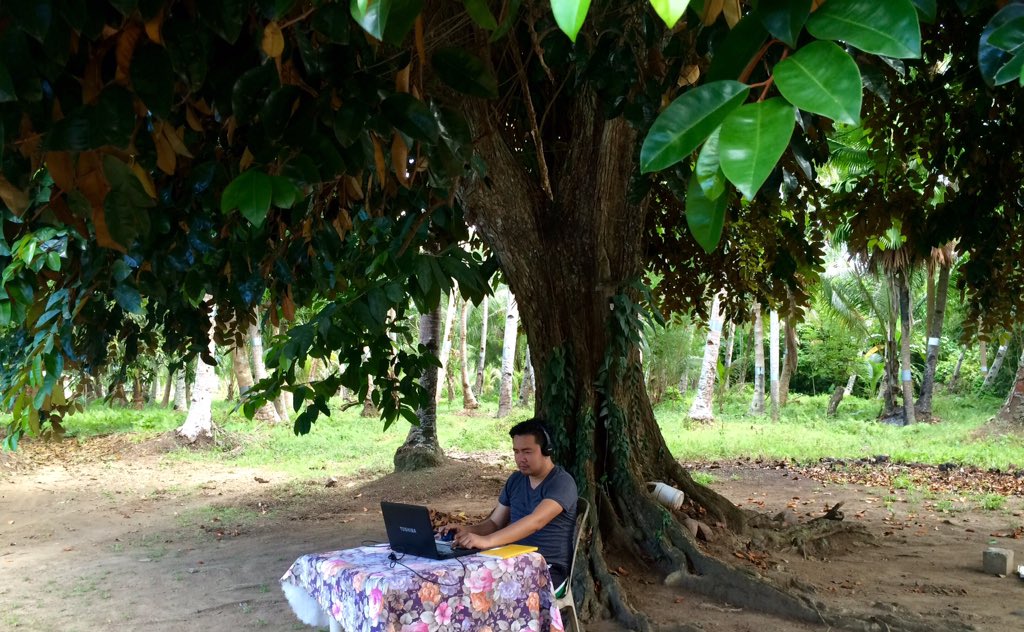 Article Submissions
Do you love traveling? Do you have a travel story to tell? A detailed itinerary and expenses to share? Or do you want to inspire others to travel the world? We want to hear your stories!
Escape Manila welcomes article submissions. Just email us at contribute@escapemanila.com with your article and our team will evaluate it if it qualifies to be posted on the blog. We will pay between US$5 to $20 depending on the quality of the article via Paypal upon publication. We will also include your short bio at the bottom of the article with a link to your site or social media account.
What Types of Articles Are We Looking For?
If you have read our blog, we post travel stories such as detailed itineraries, travel guides, travelogues and some listicles. We therefore consider submissions of the same topic that we have not written on the blog. All articles must be original and UNPUBLISHED and the author must be able to provide relevant photos that he/she owns.
Sample of the submissions we are looking for:
We're waiting for your contribution...